Moving can be super stressful. People do not want to deal with packing, cleaning, and haggling over deposits. If you have been a renter, you know that move-out clean is stressful in addition to all of your other move-out stresses. It seems to come with its type of stress. This list includes everything you or a should clean before moving out of your home and has been prepared by a local maid service Super Cleaning.
Surfaces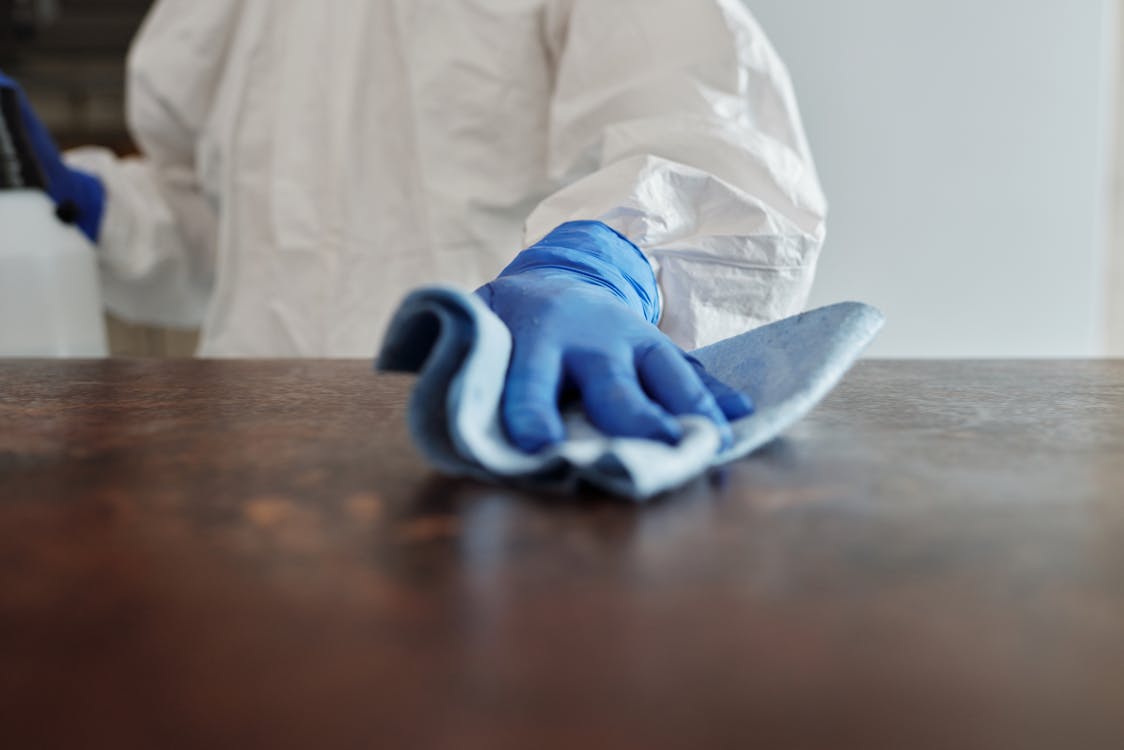 Look around your home. Each surface should be cleaned to the best of your ability. Counters, plumbing, floors, walls, ceilings, and shelves should be included.
Counters
Be sure that counters are free from stains, residue, and spills. Cleaning countertops should include removing any spills and stickiness followed by a sanitation wipe or cleaner. You do not want to leave behind germs or the risk of mold or pests. Kitchen and bathroom counters can usually be cleaned the same way.
Plumbing
Sinks, tubs, shower walls, and toilets should be treated with care. Cleaning around the edges and in crevices is essential here. We sometimes forget to clean under the edge of toilet bowls and in the shower door runners or grout. Be sure when you are preparing to leave a home that you clean these surfaces. You do not want to leave the place messier than when you arrived. Many of these surfaces can be cleaned with the same cleaner, so you do not have to buy specialty supplies. Don't forget the fixtures and faucets.
Walls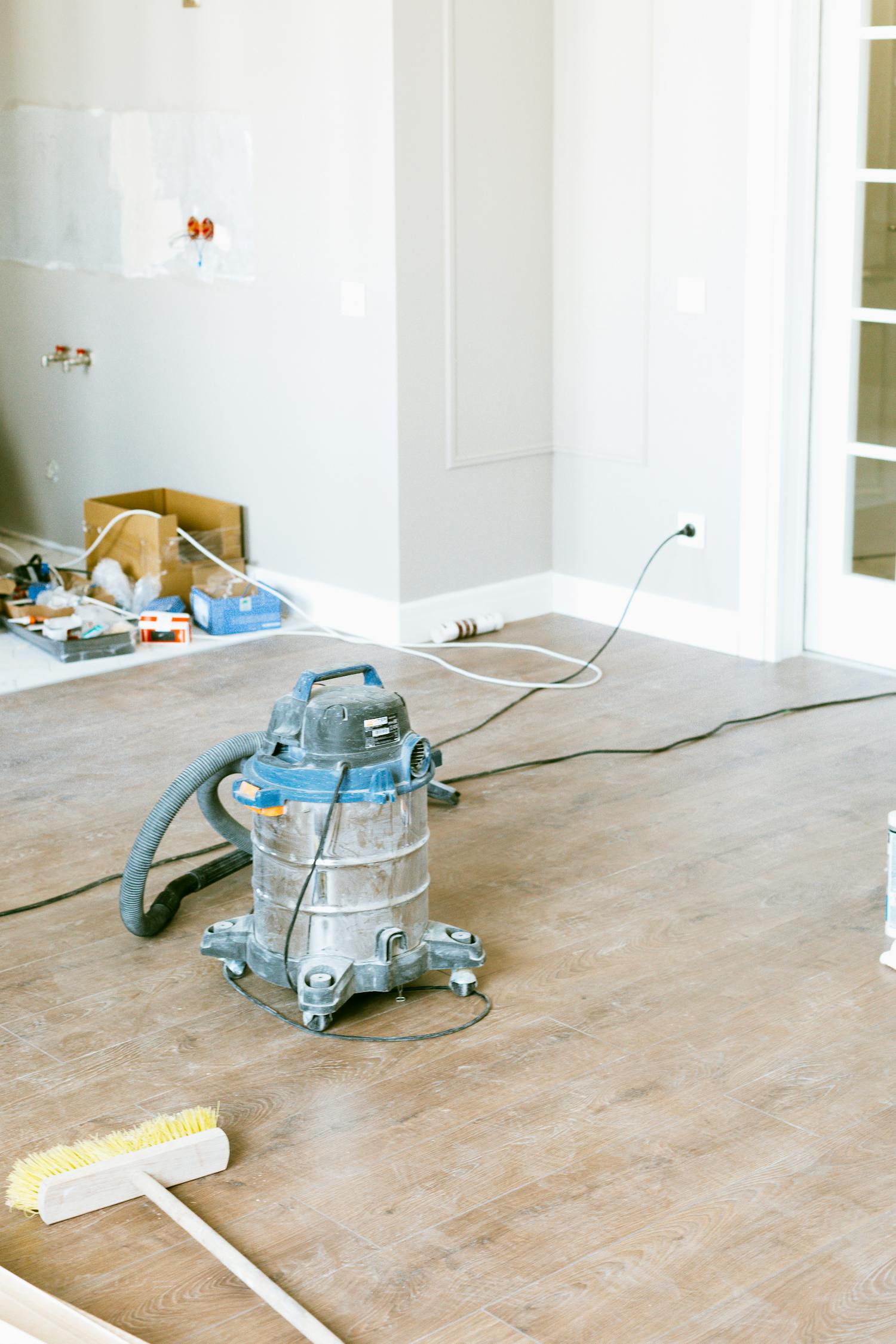 You do not have to scrub walls, but dusting the baseboards and wiping down walls once pictures have been removed can decrease the left behind dust. Likewise, cleaning around baseboards and vents can decrease the dust and dander released into the air. Vents are generally in the floors or ceilings, but they sometimes increase the dust along the walls.
Ceilings
Ceilings tend to attract cobwebs. You probably kept the home pretty free of them anyway, but you should be sure that you take care of them before moving out. Dusting in the corners and along molding will take care of this problem. Dusting around ceiling fans is also suggested.
Floors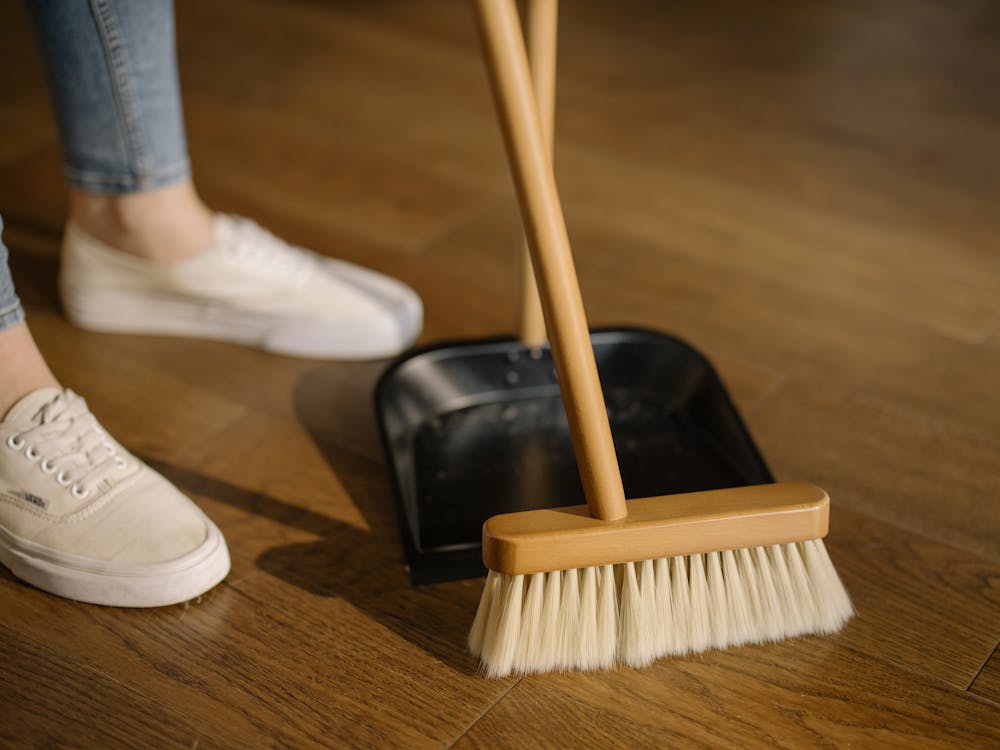 These will take longer than most any other surface in your home. Be sure to sweep, mop, and vacuum at the very least. If you can, shampoo the carpets and wax floors, too. However, as long as these surfaces are clean, most landlords will be happy.
Windows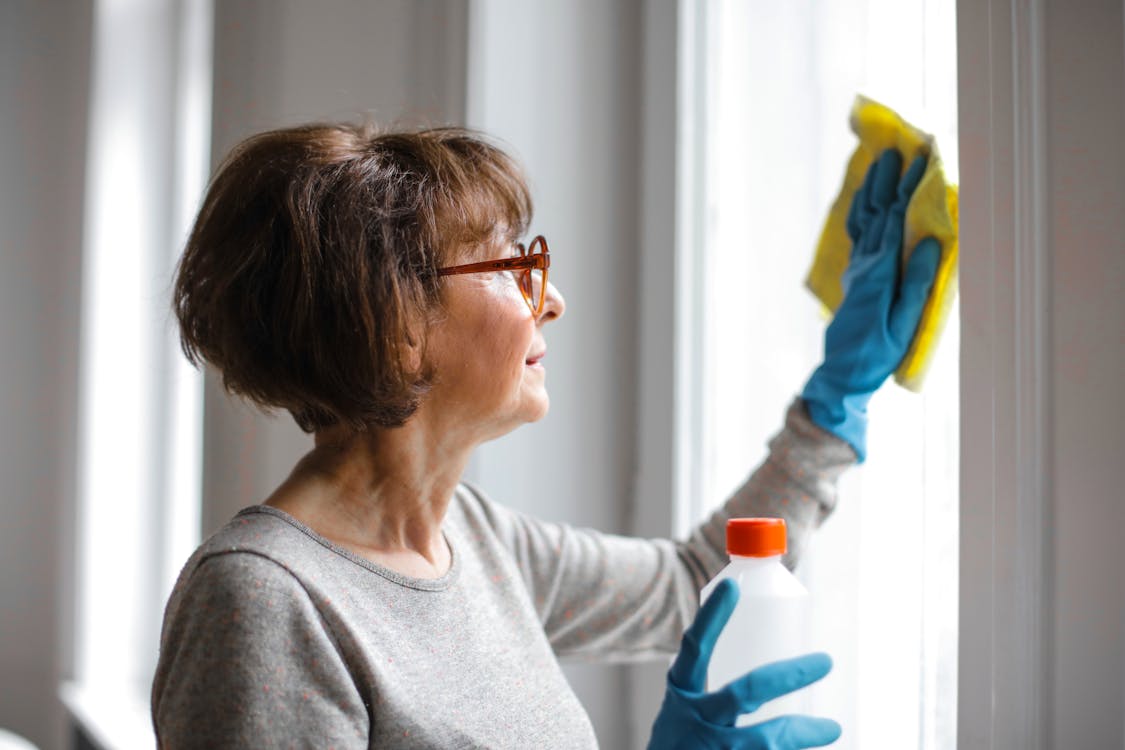 Clean windowsills and interior and exterior window surfaces. Of course, if you live in a high-rise apartment, outside windows are not reasonable but clean any glass surfaces such as windows and bathroom mirrors until they shine, and prints are gone.
Appliances
Unless you are taking the appliances with you, they will need to be clean and move-in ready. You should clean them thoroughly and leave them ready for the next tenant.
Stove
Clean the stovetop with a cleaner made for your appliance. If you have removable eyes and drip trays, you should remove them and clean them carefully. Soap and water are often the best way to do this, but you may need some heavy-duty cleaner if you left this undone for a while. You should also completely clean the inside of the oven. Self-cleaning ovens often need to be told to clean themselves. Be sure that you only use approved cleaners for your oven. If you aren't sure, try to look online for manufacturer recommendations or ask the landlord what the preferred cleaner is.
Refrigerator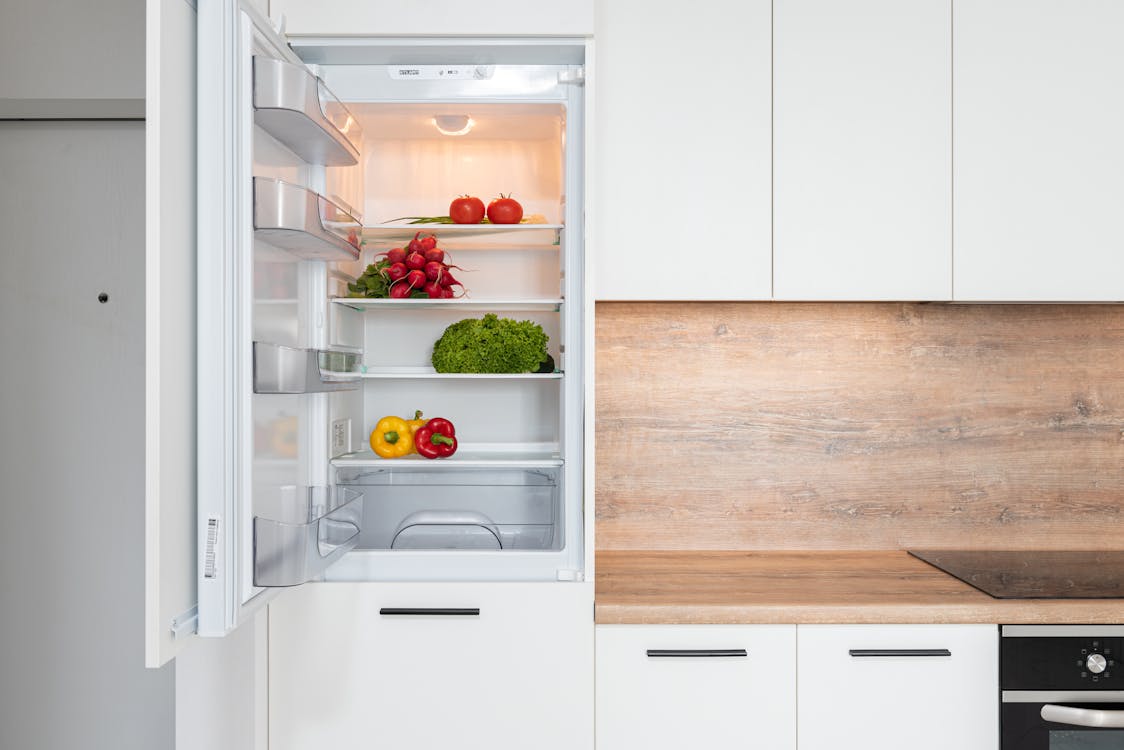 Be sure the refrigerator and freezer are left empty when you vacate the home. You will also want to clean the drawers and shelves with disinfecting cleaners. If there are spills, be sure to remove those and clean the surfaces with warm water to remove stubborn, sticky residues. Don't forget to clean under the appliances too.
Microwaves and Optional Equipment
Some homes have landlord-provided microwaves or washers and dryers. You need to be sure those are left clean as well—clean lint traps, bleach reservoirs, and filters that you may have on these appliances. You should also clean the interior of the microwave and under the appliances. Even if you take the appliances with you, you will want to have clean appliances when you arrive at your destination.
Other Areas
Don't forget to clean drawers, cabinets, shelves, and other storage areas. Be sure to check these areas for spills and stains. Most landlords expect a little wear and tear, but grime and grease will probably cost you part of your deposit. Don't forget switches, outlets, and breaker boxes. Touching these areas often rubs dust and grime from hands onto the surfaces. Be sure they are clean before you leave.
Disposal
Dispose of trash and broken items before leaving. Let the landlord know if there is anything that they should repair when moving. Even if you have already reported the item, mention it in the move-out paperwork. Note when the landlord was first notified.
Self-Repairs
Be sure to patch holes and replace anything that is your responsibility. If you cannot make these repairs, let the landlord know ahead of time and offer to make restitution for those repairs.
Final Thoughts
Clean anything and everything in your home when moving out. If you are concerned, you may hire a cleaning service. They have experience with this cleaning routine and can help you get your deposit back. Consider, though, that you don't want to pay someone more than your deposit is worth. Most cleaning services do this for a minimal cost, ensuring that you do not miss anything. What are your experiences with move-out cleaning?
Loading recommendations...